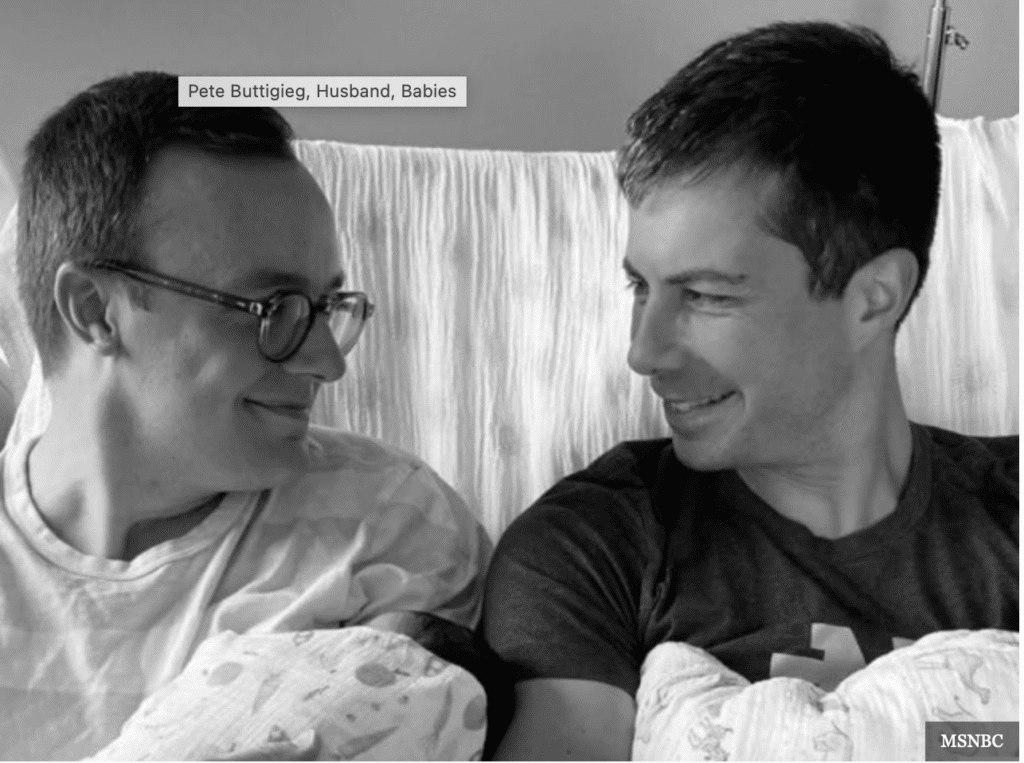 "Oh, we are for the little guy. Corporations should pay their fair share. We want to tax the rich. This ...
Read More

→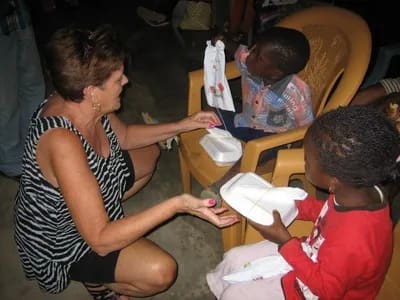 Join us in our humanitarian outreach
Our mission is sometimes dangerous, sometimes hazardous. We go where the churches in the area refuse to go.
We train and equip pastors in rural areas, provide food, clothing, clean water, and sometimes medical supplies to those in need, especially the handicapped and children.