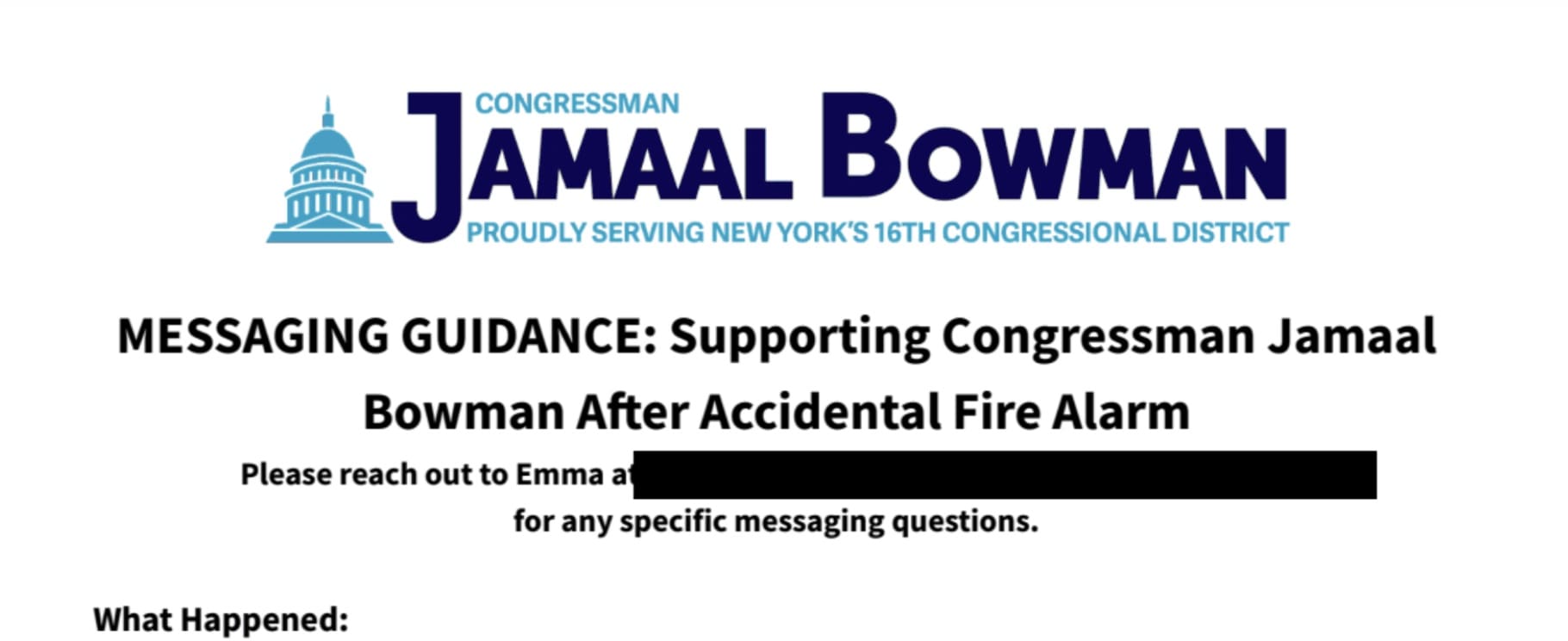 Stupidocrisy: Big alarm, no fire
Rep Bowman admitted setting off the alarm, but he's saying that Nazi Republicans made him do it. The Democrats are standing by him. Proverbs 10:23 says, "It is as sport to a fool to do mischief." It gets even crazier.
The Daily Jot is a unique ministry of News Analysis
and Humanitarian Efforts
The Daily Jot is a unique ministry because it provides news analysis to you, AND clean water, food, clothing and medical assistance to children in the rural areas of Ghana, West Africa.
These areas are places where the large churches will not go. They are on the front lines of Islamic expansion and aggression where it can be very dangerous to conduct Christian outreach.
When you donate to The Daily Jot, your tax exempt gift directly impacts these children and their families--no middleman, no salaries. Will you join us in bringing the hope of Christ to those who have little hope?