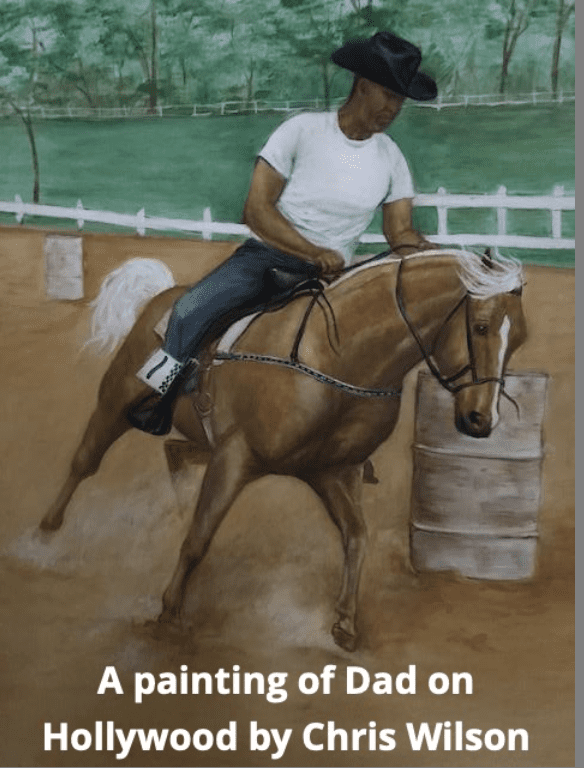 The Farm Chronicles: Akron Saddle Club gangsters

Dad said something that these guys couldn't win against them if they weren't running their own clock. Chuck challenged them to a run off, no clock, just side by side. Spoiling for a fight, one of the Akron guys grabbed Hollywood's reins and jerked him over backwards on Dad. A brawl ensued but was short lived because they thought Dad was laying dead in the dirt of the paddock.
The Daily Jot is a unique ministry of News Analysis
and Humanitarian Efforts
The Daily Jot is a unique ministry because it provides news analysis to you, AND clean water, food, clothing and medical assistance to children in the rural areas of Ghana, West Africa.
These areas are places where the large churches will not go. They are on the front lines of Islamic expansion and aggression where it can be very dangerous to conduct Christian outreach.
When you donate to The Daily Jot, your tax exempt gift directly impacts these children and their families--no middleman, no salaries. Will you join us in bringing the hope of Christ to those who have little hope?